Downtown Norfolk
Downtown Norfolk, the central business district of Hampton Roads, is a smart move for your business. The urban environment offers an array of amenities including:
Unbeatable access
I-264
Midtown Tunnel
Tide light rail
Elizabeth River Ferry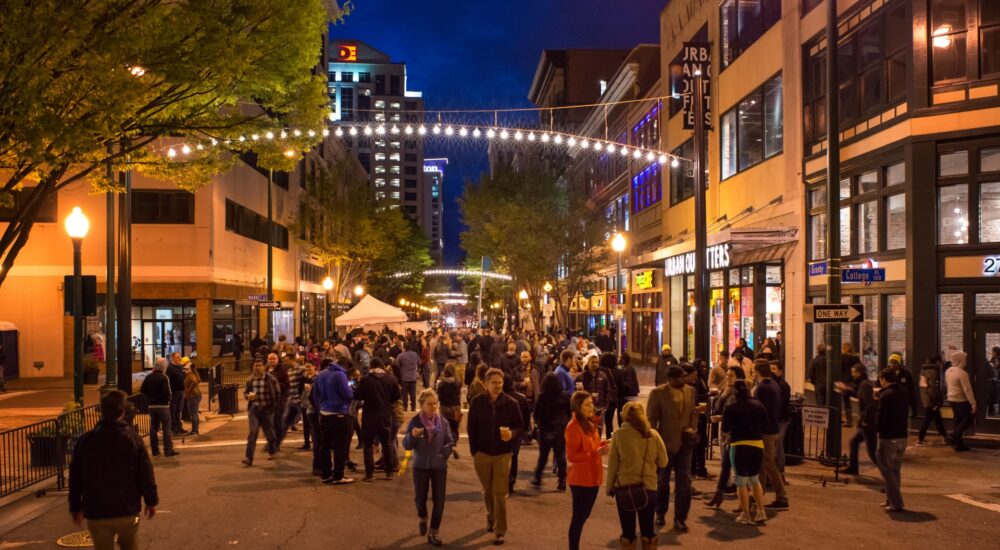 Virginia Beach Oceanfront
VA Beach visitors have been strolling along the same strip of land near the Oceanfront for over 120 years. The Boardwalk here is affectionately referred to as one of the favorite boardwalks in the whole country. In fact, the Virginia Beach Boardwalk was named 5th Best Boardwalk in the USA!
Nauticus & The Battleship Wisconsin
Berthed at Nauticus, the Battleship Wisconsin is one of the largest and last battleships ever built by the U.S. Navy. Explore its deck through a self-guided tour, or, with an additional charge, our guided Topside Tour that will take you back in time to experience this majestic ship that earned five battle stars during WW II
MacArthur Center
MacArthur Center in Norfolk is your source for shopping, dining and entertainment for families and friends. Shop a wide selection of the latest products.